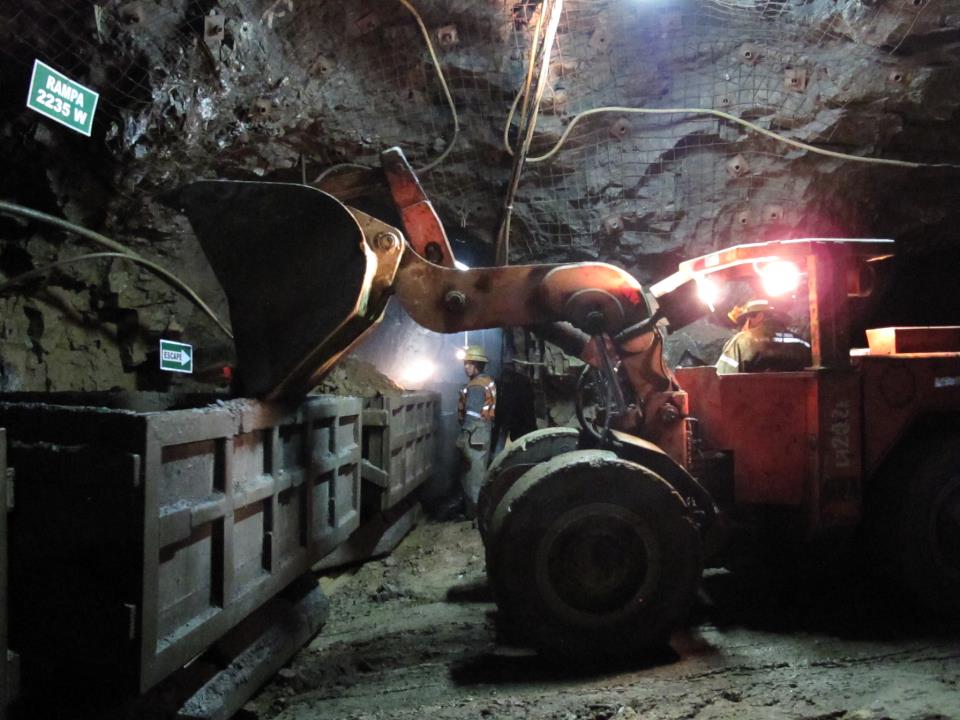 Sierra Metals successfully refinances US$48 million Corona Acquisition Credit Facility providing the company with increased financial flexibility
TORONTO, Aug. 10, 2015 /PRNewswire/ – Sierra Metals Inc. (TSX:SMT)(BVL:SMT) ("Sierra Metals" or the "Company") announces that the remaining US$48M due on the Corona Acquisition Credit Facility ('the Facility") with Banco de Credito del Peru ("BCP") has been successfully refinanced effective August 7, 2015.
The most significant amendments to the facility are as follows:
The remaining

$48M

due on the facility is split into 2 tranches:

Tranche 1, in the amount of

$24M

has quarterly principal repayments of

$1.25M

beginning in

November 2016

and ending in

August 2020

Tranche 2, in the amount of

$24M

has no quarterly principal repayments and to be repaid in full in

August 2020

One year principal repayment grace period
Reduced Interest rate equal to 3.65% plus 3M LIBOR vs previous rate of 4.15% plus 3M LIBOR
Term of the Facility extended for 5 Years
The cost of this restructuring was $0.36M equal to 0.75% of the restructured loan amount.
Ed Guimaraes, CFO, Sierra Metals commented: "This was a very successful refinancing for the Company where interest costs have been reduced and almost $20M of debt principal repayments are no longer due for the remainder of 2015 and 2016.  Additionally, quarterly principal repayments thereafter have been reduced from $3.4M to $1.25M." 
Mark Brennan, President and CEO commented: "The new facility provides the Company with increased financial flexibility during these difficult times of continued declining metal prices and allows for the completion of the Company's capital expenditure programs which will benefit the company with potential production increases and reduced risk exposure."
About Sierra Metals
Sierra Metals Inc. is a Canadian mining company focused on precious and base metals from its Yauricocha Mine in Peru, its Bolivar Mine and Cusi Mine in Mexico. In addition, Sierra Metals is exploring several precious and base metal targets in Peru and Mexico. Projects in Peru include Adrico (gold), Victoria (copper-silver) and Ipillo (polymetallic) at the Yauricocha property in the province of Yauyos and the San Miguelito gold properties in Northern Peru. Projects in Mexico include Bacerac (silver) in the state of Sonora, and La Verde (gold) at the Batopilas property in the state of Chihuahua.
También te puede interesar:
<!-comments-button-->